10 VENUES, 14 ROUNDS, 15 NIGHTS, 15 TEAMS, 16 STARS…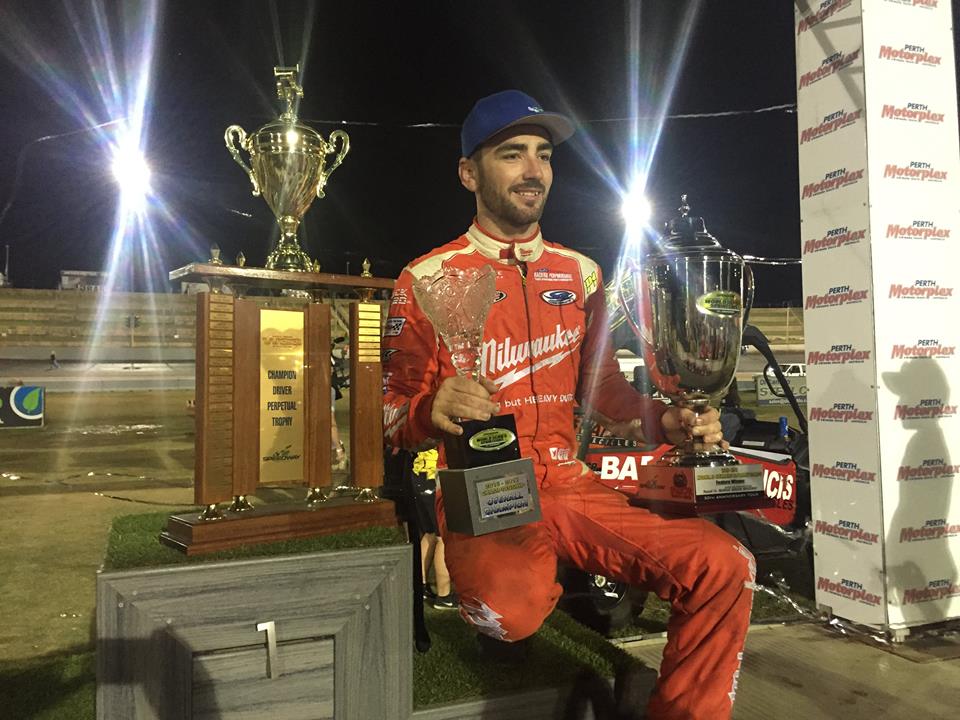 World Series Sprintcars is set for success in season 2017-2018 with 15 prominent Sprintcar Teams deciding to continue with the offer of contracts meeting deadline at the weekend.
This is a great result and a tribute to the hard working network of stakeholders who invested heavily in time, energy and finance, so that the mantle of Australian Speedway can continue into the future.
A shot in the arm for the sport, the 31st annual tour will touch down on Boxing Day at Murray Bridge for the opening 2 rounds which will be held over 2 separate nights of racing. The tour then heads to Borderline Speedway in Mount Gambier, then on to Avalon Raceway near Geelong followed by Premier Speedway at Warrnambool for the fan favourite final night of Speedweek on New Years Day.
Teams will then haul to Archerfield for the mid week Piston Cup and the popular Australian Open at Archerfield on January 5 & 6.
Many of the teams which Speedway Australia will continue to introduce to the fans daily as of tomorrow, will compete in the blue ribbon majors such as The Darley, The Classic and the Australian Championship before heading to Tasmania for the Devil Swing which will commence in Latrobe February 2nd.
The tour will wrap up in West Australia following rounds at Albany and Bunbury February 16 and 17, with a spectacular Grand final weekend at the Perth Motorplex February 24 & 25.
"This result is exciting; the teams are a perfect mix of Champions, Die Hards and Rookies," claims WSS Co-ordinator Shawn Mortimer. "15 Teams, 16 Drivers will escalate the enthusiasm of the fans to a FANactical high. It's been a privilege to see the pendulum swing in favour of WSS, the fact that everyone will share in the success is fantastic, from the fan on the hill to the teams and their drivers, to the Promoters and Speedway Australia. A large fan support base at each of the rounds will ensure the series, which boasts a rich 30 year history, will live on."
Speedway Australia and World Series Sprintcars will continue Driver introductions from tomorrow and reflect on those already announced as in Lachlan McHugh, Jye O'Keeffe, Darren Mollenoyux, Brad Keller, Jamie Veal, Kevin Titman and Jack Lee.
Photo: Will James McFadden return to defend his WSS Title? Stay tuned over the coming days..
Posted: 6/10/2017