Catch the Action as Speedweek Unfolds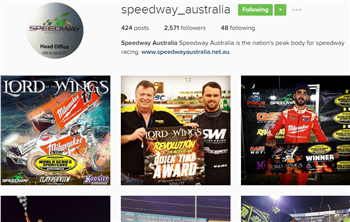 The best place to follow World Series Sprintcars is always at the track, where a great night of family entertainment is capped off by a thundering 35-lap A-Main.
If you can't make the venue, Clay-Per-View provides live streaming of the night's activities for just $30. Live timing is also available via the Race Monitor app, with additional context throughout the meeting via the World Series Sprintcars Facebook and Instagram pages.
Posted: 28/12/2016