DERBY JOIN SPEEDWAY AUSTRALIA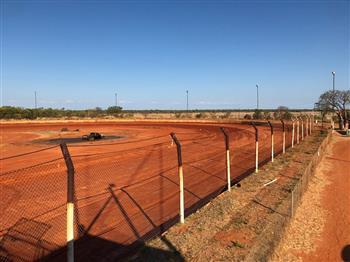 In the heart of the Kimberley in coastal WA is a proud country track with a growing reputation that is the latest venue to join the Speedway Australia family.
A short 220km hop across from neighbouring Broome, we visited last year and were mightily impressed with both the facilities and the goodwill that was evident within the town towards the sport. Consequently the Derby Speedway Club have a massive base of junior competitors, which ensures a bright future for their adult classes too.
The racing season commences on May 11 and runs through to the end of October, culminating in the two day Yakka Munga Stampede on Oct 25/26. Ably led by President Jono Smith, this is a venue with unlimited potential and we are very pleased to be able to welcome them onboard with Speedway Australia.
For more details you can check out their public Facebook group, and we wish the club all the very best for the season ahead.
Posted: 27/03/2019