SPEEDWAY PATRIARCH RE-JOINS WORLD SERIES SPRINTCARS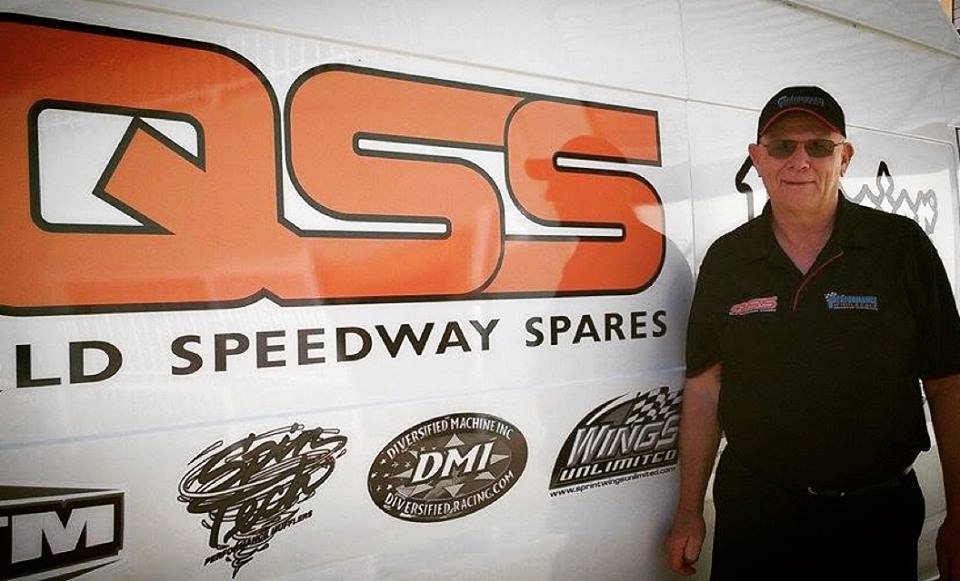 It is with great pleasure Speedway Australia welcomes Bill Mann of QSS/Performance Wholesale and his team to World Series Sprintcars, the 31st annual tour – Showtime.
Bill returns as naming rights partner to this year's series, excited by the potential Australia's toughest national Sprintcar competition has to offer.
"I have been blessed to be involved with so many greats of Australian Speedway including Grenville Anderson my sedan buddy. Over the years the speedway industry has been very good to both my companies," Mann said. "It's basically my way of showing the confidence I have in this seasons series and giving support back to the sport I love."
Bill's enthusiasm was mirrored in commentary by the fans on Social Media during the past week. "World Series is great again" was the theme of many responses to the announcements confirming the contracted teams to WSS31.
Bill was a committed partner to World Series Sprintcars for many years, last being the major partner in 2009. It is with renewed vigor he returns supported by his own team at QSS & Performance Wholesale.
Welcome aboard Queensland Speedway Spares.
QSS World Series Sprintcars.
Posted: 19/10/2017