World Series planning well under way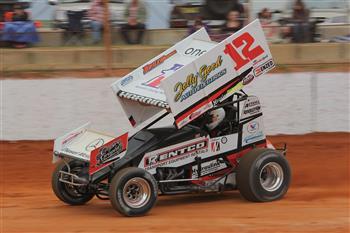 A review meeting held in Sydney recently made up of competitors, promoters and Speedway Australia Board gave positive direction for the Board to move forward and plan celebrations with clear and defined perimeters.
From that Speedway Australia is seeking to partner with a company that can provide Live Streaming, On Demand, a minimum 40m Big Screen, minimum 3 camera Productions plus 2 In Car 360 Fly cameras or equivalent, Post Production plus supply of promotional footage to Speedway Australia.
A draft calendar is in final stages of negotiation with time perimeters of November 2016 to February 2017.
Further enquiry for detail can be made to Speedway Australia General Manager Tim Savell with Tenders closing Thursday 16th June.
Contact details:
Tim Savell - 0487 002 287
General Manager
Posted: 22/09/2016