2017-18 Live Production Tender
World Series Sprintcars 31st season is right around the corner and the tender process for the live production has now begun.
Last season saw live streaming of the racing introduced for the first time, offering fans around the world the chance to view all the action.
The tender process for the 2017-18 live production will close on July 31st and all interested parties are encouraged to submit a proposal to the Speedway Australia office.
The tender document can be found here
Any questions, please contact James Hadley via james@speedwayaustralia.net.au or calling the office.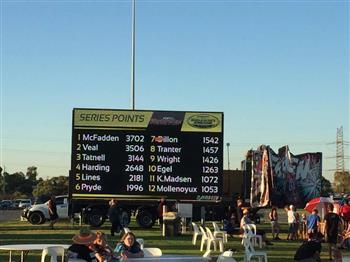 Posted: 29/06/2017